Are you a host renting out your accommodation via Airbnb, Booking.com or similar platforms?
Are you a host and you have many guests to whom you must allow entry into the building and adapt to their time of arrival?
A more simple question, do you hate waiting?
In my case, I was always waiting for guests in front of the building with the keys in my hand. And guests were never on time. Many times it was not even their fault, like a flight delay, strike of the public transportation workers, an accident etc.
But even when they announced their ETA (estimated time of arrival), they were always late, an hour or even more. This often ruined my plans.
I am renting our my apartment in a multi-apartment building in a city. When guests arrive I need to deliver a set of 3 keys, to enter the building, hallway and a key for the apartment.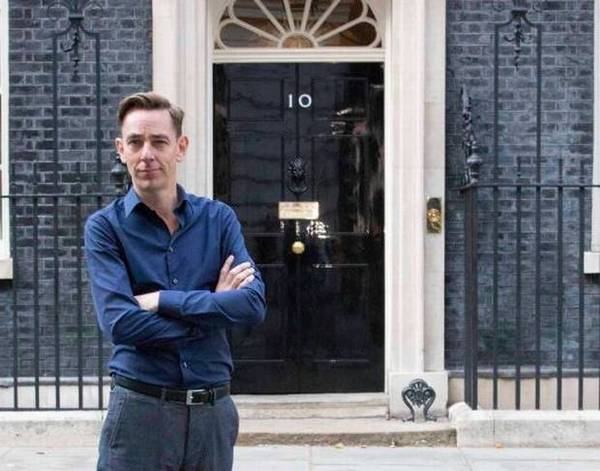 I dreamed of a smart lock that would allow me to open the door remotely as this would solve a lot of my problems and save me a huge amount of time.
I have researched the web and found a huge number of smart locks that make this service possible: Nuki, August, Danalock… However, all of these locks had a specific problem. They are meant for one door only, a direct entry and you can not control more door at the same time, and especially not a common door of the building.
There were also other issues which concerned me as well, one to mention is Bluetooth, to unlock the smart lock you need to be there right next to it.
Many of these locks:
– are to be installed with a new cylinder on the door of the apartment, which can affect the warranty of my new door,
– works on batteries, which did not give me a sense of confidence, because if the battery runs out, it is not possible to use the key and the door need to be broken in.
With Ringo Lock many of the mentioned issues are resolved.
Ringo:
+ does not require changing the cylinder and therefore you can still use your old keys if there is a problem,
+ does not interfere with the warranty of your new door,
+ is directly connected to electricity,
+ allows connection via Wifi or 4G,
+ opens a common entrance door to the building via present intercom.
In addition, it also enables the sharing of digital keys to guests and they do not need yet another app to unlock the door. Ringo digital key is an encrypted web link which guest click and open door. With any smart phone connected to internet.
I can now remotely allow my guests to access my apartment in the building. Next to that I can share a digital key with them, so they enter on their own, at their own time with no rush and no stress. I shared Ringo with my cleaning service so they know when the guest is checking-out so they can optimise their cleaning work load and for me a peace of mind, as I know the apartment is clean for the next guests who already have my next Ringo digital key.
Would you like a quote?