A new modern look for Ringo
Hello!
We were listening to you, our bellowed customers!
Let us introduce you to the new Ringo experience which all of you helped to create:
1. First, we simplified the door design and moved the icons further away from the door to get fewer clicks "by mistake".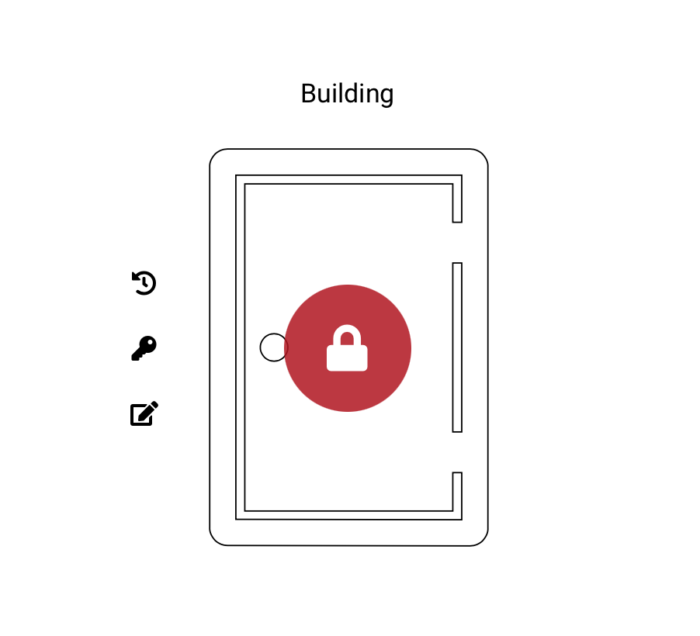 2. At the same time, we added additional confirmation to open a door to prevent any unwanted so called "pocket dial-openings" of the door.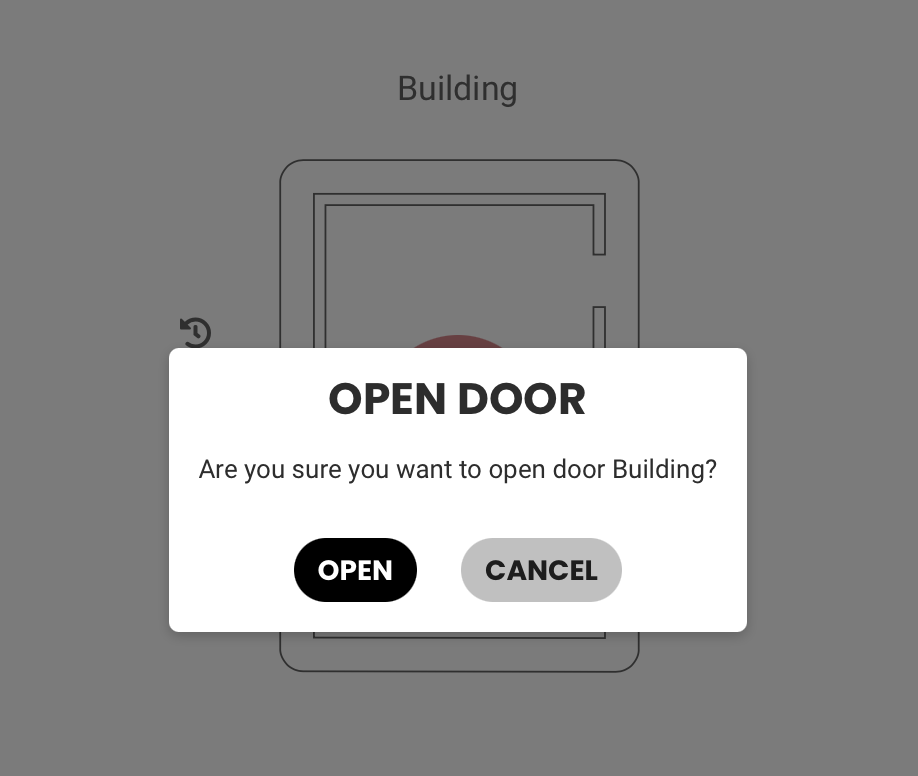 3. Log (door opening) history is now even more transparent and we've added a "guest name" field that you can name your guests as you wish, so there are no more long email addresses that could be different from actual guest names.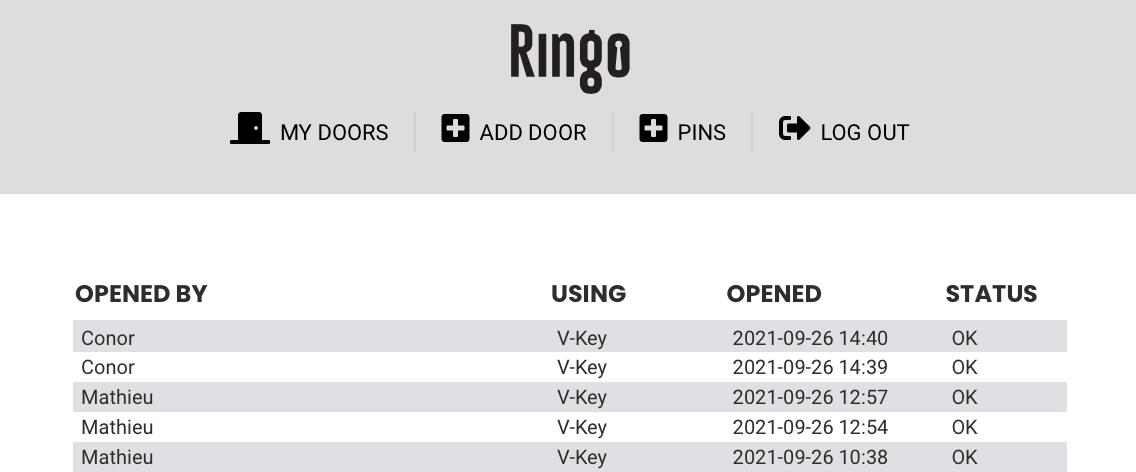 4. NEW functionality are PIN CODES that provide additional security when sharing your Ringo digital keys. Eg. if the guest's phone is stolen or lost, a new user of the phone still needs to input a certain PIN CODE to unlock the door. We recommend the use of PIN CODES for a better security!

In the coming months we are planning additional new functionalities for the Ringo, which will further simplify the experience and your workload with guests.
Follow us and let yourself be surprised;)
Best regards!
The Ringo Team